A Cube TIC Group is an organization present in numerous countries all over the world, which holds numerous accreditations and / or awards through companies related to it.
It operates through a network of local offices subject to management and coordination by the Group itself. The local offices are tasked with the assessment and the ownership of the economic-financial relationships with the client organizations.
The Accreditation Bodies mentioned before are all members of the MLA – International Accreditation Forum (IAF). Participation in the MLA Agreements guarantees the competence and procedural rigor of the signing body, as well as the uniformity of its mode of operation with respect to that of the other signatory entities.
Therefore, the attestations of conformity issued by Subjects accredited by Accreditation Bodies signing the MLA agreements are valid and credible, as they are subject to the control of a competent Accreditation Body, as well as being equivalent to each other , and as such universally accepted and recognized, since issued in a context of homogeneous rules and procedures.
For more information on mutual recognition agreements – MLA, visit the website of the European Cooperation for Accreditation – EA, of the International Accreditation Forum – IAF or Accredia.
There are many reasons to choose the services of an accredited Certification Body, here are listed the main ones:
Minimizing risks
many institutions and government agencies require their suppliers a certification issued by accredited bodies; many tenders were lost because it was found that the ISO certifications were not accredited.
Saving money
by contacting an accredited body, you are applying to an entity that ensures you appropriate skills and high technical expertise, which includes your production sector and can perform accurate certification audits, identifying valuable opportunities for the improvement.
Improving reputation
accredited certification is a strong message proving that you are reliable in the market in which you operate and that you will not compromise the integrity of your organization during the certification process.
International recognition
Within the recognition area of ​​the Multilateral Agreement, international markets will immediately accept your organization.
Accredited offices and accreditations of the A Cube TIC group
A Cube TIC Limited trading as A Cube and ACT
United Kingdom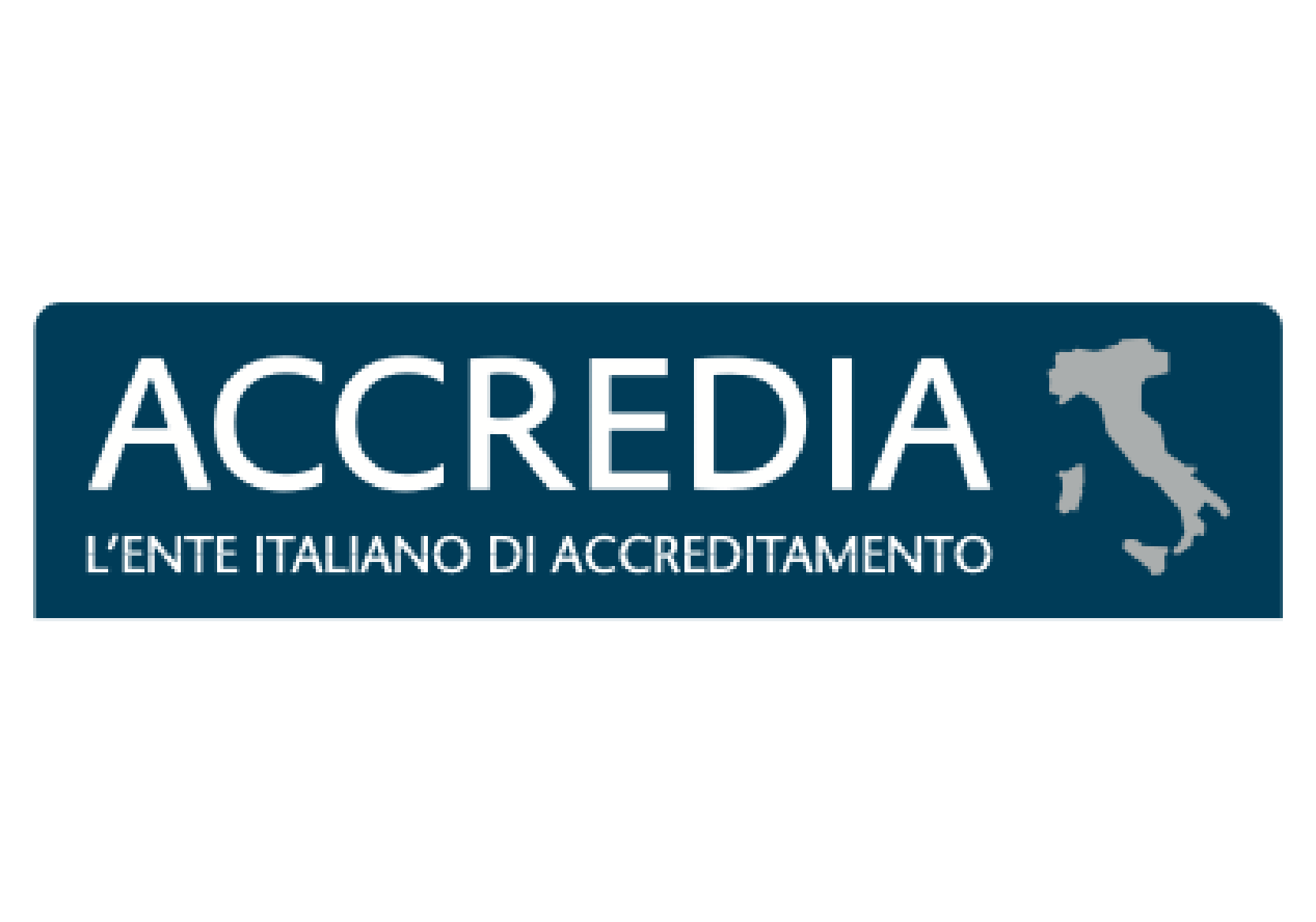 Accreditation Scheme: PRD – (Product) – Standard: UNI EN ISO 17065:2012
Accreditation Scheme: PRS – (People) – Standard: UNI EN ISO 17024:2012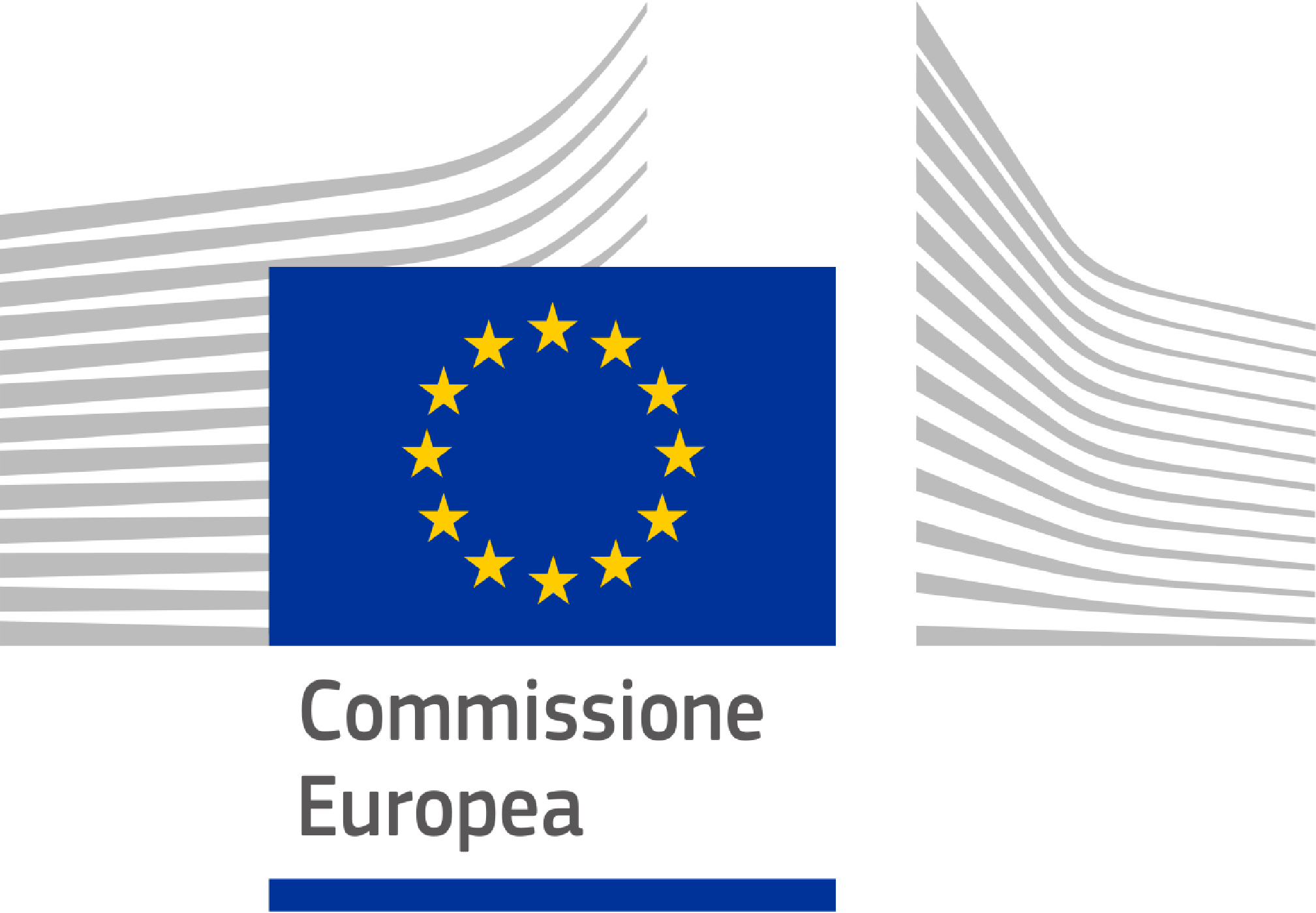 Notified by the European Commission with No. 2309
For the activities of assessment and verification of the constancy of the performance of construction products in accordance with EU Regulation No. 305/2011.
A-Europe Certification Pte Ltd
Singapore
---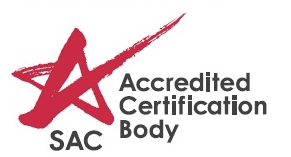 Accredited by SAC Singapore Accreditation Council – Standards: GDPMDS (Good distribution practice for medical devices), ISO 9001, ISO 45001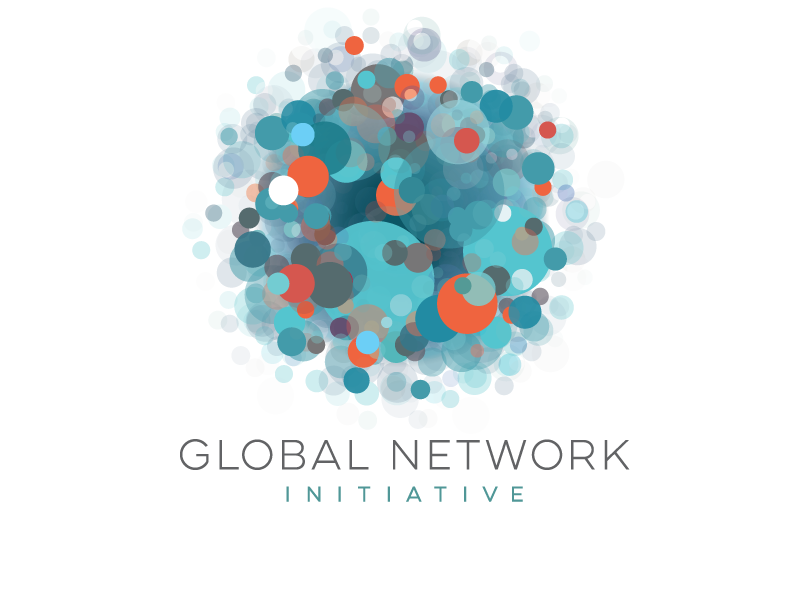 GNI – Global Network Initiative